December 20: Holiday Hootenanny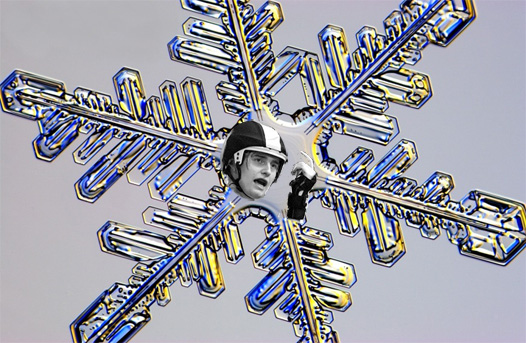 Happy Holidays, Everyone!
This Saturday is the last Raw Meat session of 2014, so let's go out with a bang! Grab your skates and join us for festive fun. We'll skate hard, and play harder. Whether you celebrate Hanukah, Yalda, Festivus, Christmas or Newtonmas, nothing says celebration like goofing around on eight wheels!
Remember, this is the last chance for Raw Meat fun in 2014. We'll be taking a break on December 27 and January 3, but never fear! We'll be back as usual on January 10. Join us from 5-7 every Saturday until the spring.
What to expect at Raw Meat Roller Skating
We teach roller-derby style roller skating in a fun, non-contact, non-competitive atmosphere. Whether you just want to learn to skate, or you are a top derby player looking for a little more time on skates, we'd love to see you! We'll cover roller skating basics like falling safely, how to stop, how to skate with agility, how to get faster, how to jump, and lots more. We'll also introduce basic roller derby strategy and drills.
What to bring to Raw Meat Roller Skating
All skaters must have roller skates (not roller blades!), helmet, mouth guard, and wrist, elbow and knee pads. You must have white or light coloured toe stops, in order to avoid marking the floor. Also, please cover black knee pads with vertical strips of white tape, or securely cover them with socks or felt. Whatever you cover them with, make sure you can still slide on them.
Sessions are $7, and exact change is appreciated.
Our rules
We just have two rules: 1. Be safe, 2. Don't be an ass-hat.